Best Gardening Tips for Neat and Tidy Garden
Looking out the back window into your yard, you want to see a thriving colourful garden that is tidy and neat. Similarly, for front gardens, you don't want people walking past to see an unsightly garden. Regular garden tidy ups and garden clearance is the key to keeping the yard tidy. Sometimes this can seem like too much work, but with some simple steps, it can become an easy task. Try incorporating little things into your everyday routine to keep a garden tidy. Get started with some of these simple tips:
Tend to overgrown shrubs that are beginning to look unsightly. Regularly pruning shrubs will discourage rapid overgrowth. Trimming and hedging at least once a fortnight will be an effective way to keep shrubs looking healthy.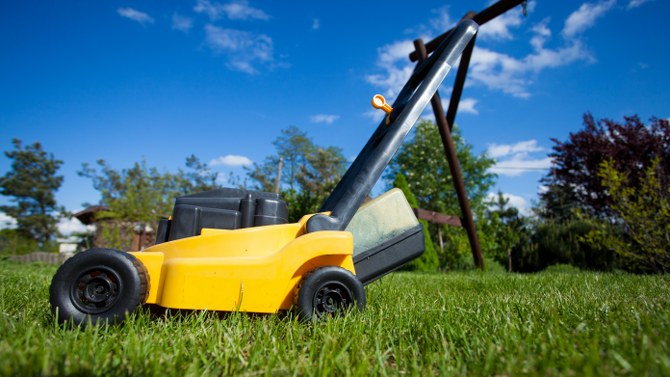 Lawn care is an important way to keep a yard looking fresh and healthy. It is recommended to water lawns at least once a week to keep them healthy and growing well. When it comes to lawn maintenance, make sure you mow lawns when the grass is at a decent height. Don't mow when the lawn is short as this can tear up the soil and damage the roots.

Fertilise garden beds to keep them healthy so that plants can grow at a solid and steady rate. It is important to learn what type of fertiliser your plants need as different plants require different types to get the maximum amount of nutrients. This is important in general garden maintenance.
Plan landscaping carefully so that you have an easy and low maintenance design in the backyard. If you are re-landscaping the backyard, think about having a structure in the yard so that it will be easy to maintain and upkeep. This can include having plants, such as vegetables and fruits, close to a water source so that they are easy to water regularly.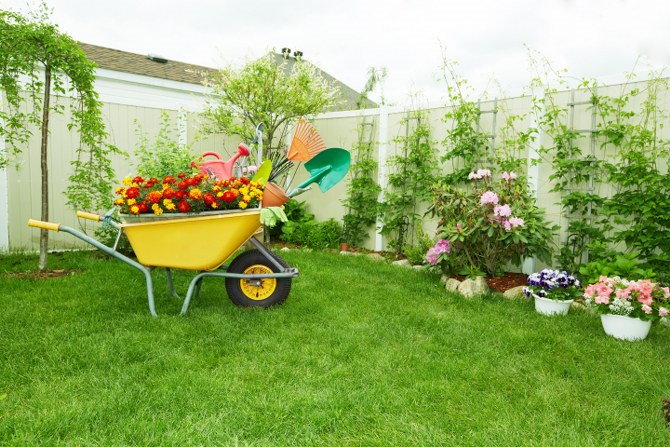 Strategically place tools around the backyard so that they are visible to the eye. Having a pair of cutting scissors or shears near the backdoor will make you more inclined to do some hedging and trimming when you head outside. Keep a rake in easy access so that you can clean up leaf debris without it becoming a hassle.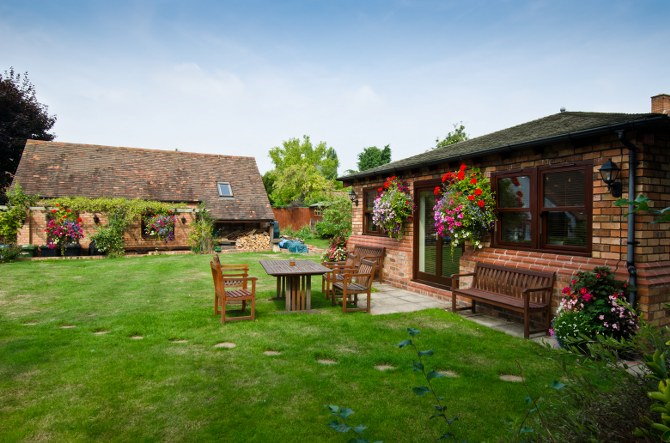 Clean entertaining areas regularly and stay on top of patio cleaning so that mess and dirt build-up is prevented. Once there is a build-up of junk, it becomes a massive chore to tackle the mess. Having assigned places and locations for items in an entertaining area can keep the space neat and tidy. Have a broom is an easy to reach in the entertaining area so that you can sweep at least once a week.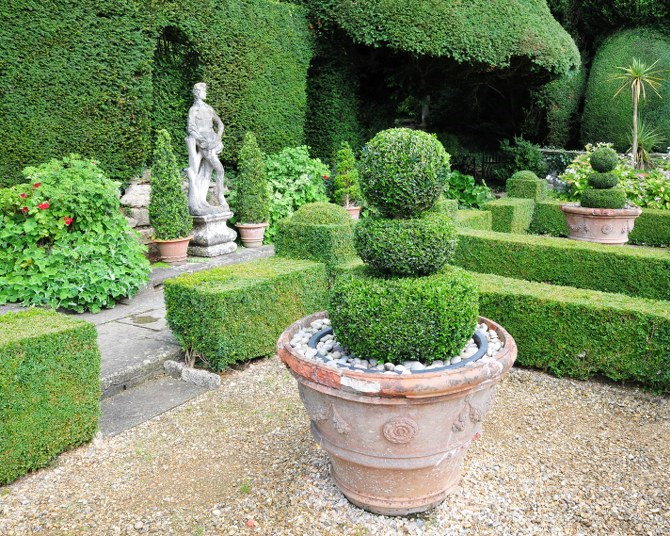 Have a feature that stands out in the backyard which becomes the aesthetically pleasing focal point. Avoid having a clothesline or dull shed as the main feature in the yard. A simple statue, water fountain, or large blossoming tree that catches the eye can really add character and atmosphere to a backyard. If you have a children's play set in the yard, place this to the side so it doesn't become the dominant feature.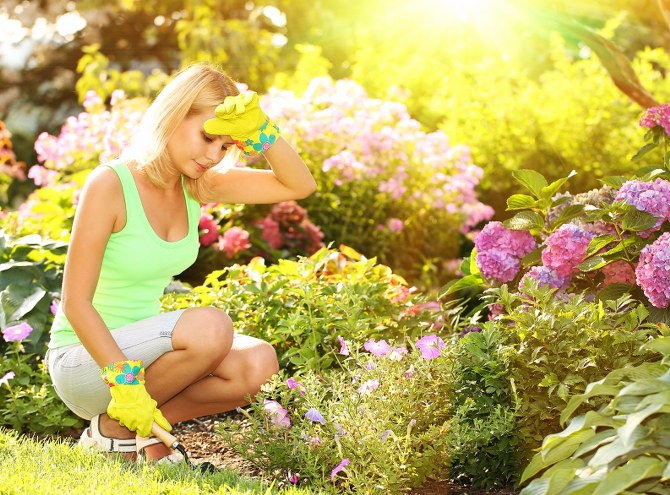 If you do feel overwhelmed with garden maintenance, it can be worth hiring a professional gardening service. There are many reliable gardening services available that can help keep your garden and yard in tip-top condition. When hiring gardening services, it is worth remembering to look at a range of different companies and compare prices and services available. Have a clear idea of what you want to get out of professional gardening services and have a structured list of things you want to be done.