Why You Should Hire Expert Gardener?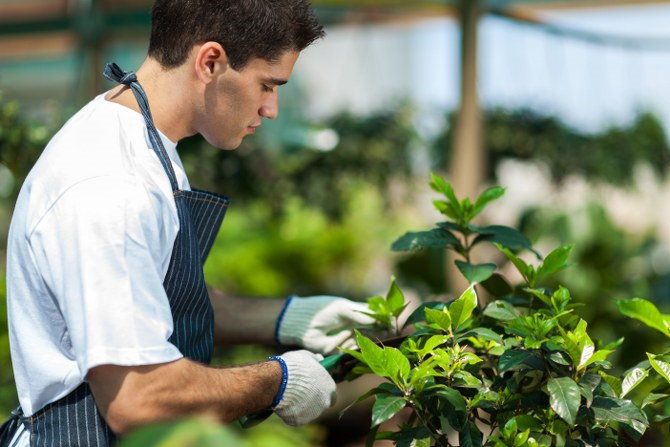 Hiring a gardener for all your gardening services is something that most garden owners in Fulham look to do, more than once in their life. With our current lifestyles, most of us are extremely tired and desire to just spend time relaxing as opposed to tending to our gardens. Garden maintenance services are something that is best left to the professionals and it is wise to simply pay a gardening company to do everything for you. But what if you have never hired a gardener before? What if this is all new to you and you're wondering what on Earth to do? Well, fear not because we have created a handy guide for you to help you discern how and where to hire a gardener for all your gardening needs to make life easier for you. Below are some tips on hiring your very first gardening professional and how to go about it:
• Establish your budget. It doesn't matter if you have the need for services such as lawn restoration and repair or things like planting flowers or garden spraying in Fulham. It is the most important thing to figure out how you're actually going to pay for all of this as well as how much you have set aside. Once you have figured this out, it makes life a lot easier because you can simply eliminate any gardening companies that do not fit the bill. You do not want to be stuck in the mess of hiring and booking a company that you cannot pay, hence this is the most important tip out of everything.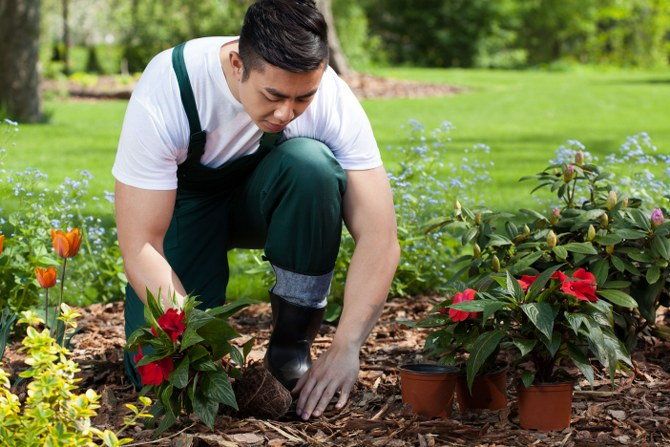 • Assuming that you have established your budget, the next thing to do is to actually find a decent gardener in the SW6 region to offer you the comprehensive range of services that you need for your garden. The best workers always have a portfolio of services that they can show you, as if you are looking for things like landscaping, you need to be absolutely sure that the people that you are hiring are competent and capable to do all your gardening for you. Most decent gardeners actually have before and after pictures on their websites, so that you can see their finished work and make a decision if you're likely to hire them or not.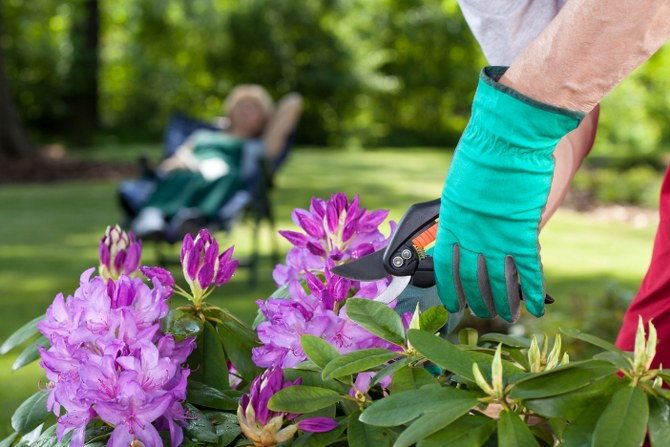 • Once you feel you have found a competent gardening professional, the next step is to call them and ask for a no obligation quote. No obligation quotes are great because you don't have to commit to anything and it gives you a chance to assess that you are happy with the representative. Alternatively, if you wish not to call, you can email them or fill out their contact form to have them contact you back. Some websites even offer an instant quotation online, depending on the type of work that you need done.

• If you are happy with the level of service so far that has been provided for you, and before you go ahead and book things with the company in Fulham, you want to make sure that you can verify that the team is qualified as well as licensed and experienced to carry out all your garden work in the SW6 district. There is nothing worse than hiring an amateur that isn't sure of what they are doing and makes a complete botch job of your garden.