Best Do It Yourself Landscaping Ideas
A garden landscaping project is probably one of the most exciting, fun and yet challenging tasks you will take on in Battersea. It is normal to hire out a company to do your garden tidy ups, however doing it by yourself will teach you things about gardening that you wouldn't have ordinarily known! From the beautiful rock pools to the hanging bird features, you wonder how to add all those extra touches to your place without the big budget. Fear not, we're here to walk you through the process!

1) If you are looking for a rock pool or something to do with water, consider adding a fountain. Many people in Battersea, SW11 wrongly assume that a fountain is something that only the gardening professionals can install. However, on many online sites, people sell water fountains for your garden. Most of these garden features can be operated using self assembly and they look fantastic for minimal price. Their beauty is captured the year around, so when you buy one think of the investment that you will be making!

2) If you are looking for a way to feed the birds, especially when you keep seeing them in your garden, here's the perfect solution. You can take a plant pot saucer and turn it upside down and lay bird feed on it. You can elevate it by also turning the plant pot upside down, so that the birds don't have to strain their necks attempting to reach for the food. This will also attract small animals such as squirrels that are always looking for food in the SW8 area as well. Alternatively, when you haven't got clothes on the clothes line outside, you can hang two small containers filled with bird food, for easy access.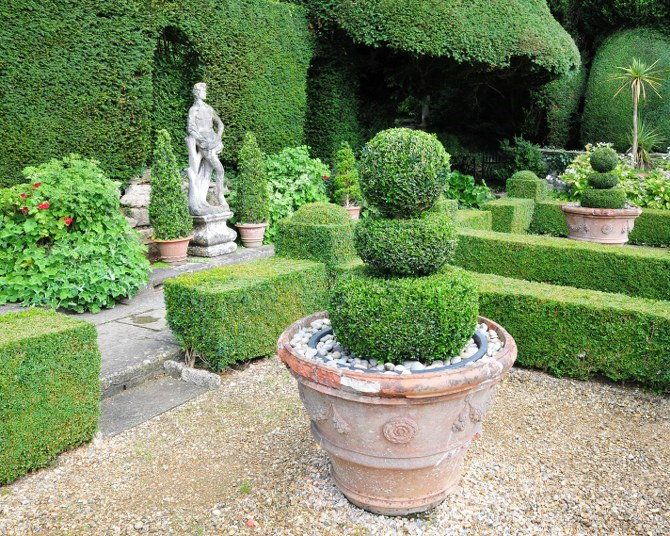 3) Sometimes gardens look a bit "empty" although they are very well manicured, so consider investing in garden ornaments such as bronze statues and gnomes that give the garden a personal touch and feel. You can strategically place these around the area, so that it fills out the garden without feeling that it is overcrowded.

4) When it comes to garden landscaping, you don't always have to have a rock pool to incorporate a small wooden bridge. Small wooden bridges look fantastic on their own or as a novelty pastime for children and little animals. It adds flavour and looks unique when you invite friends and family around.

5) You can also break a plant pot and plant it around a thriving plant strategically to give it a nice touch as well as additionally help the plant, as it will shade it. It will look very cleverly done, however at a very low cost.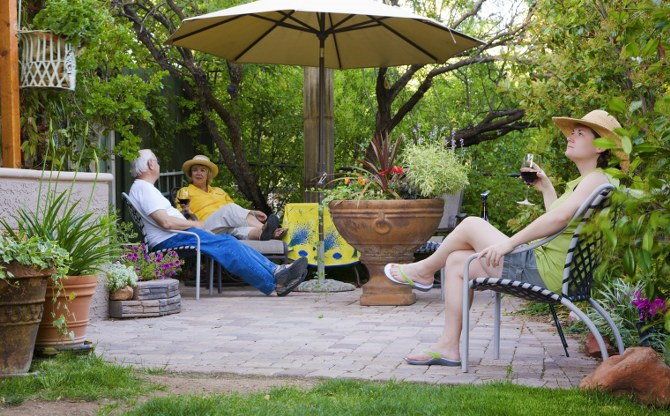 6) Creating a path or a walkway that is designed from stone slabs is one of the quickest ways to build character in your garden in Battersea. It ensures that no one steps on the grass, damaging it, and looks pristine and perfect for crossing from one side to the other.

Landscaping your own garden and doing your gardening can be done in many different ways. Some people in the SW11 district choose to add ponds and fountains which provide your backyard with an immense sense of calm and relaxation. Others add benches and seating areas that make the space look more luxurious. You can also use potted plants and gather them in one area on your patio to make it look like it is lush and add a sense of tranquillity and nature to the scenery. If you really want to be fancy, you can even add an outdoor shower!