Sometimes, you just cannot fit garden maintenance into your hectic schedule. If you are like most people and you have a family to look after and a job to do, it is common for there to be little time in your life for gardening. However, if you ignore your garden for a long period of time, it will definitely show in the state of your garden. It won't take long at all for your garden to start showing signs of abandonment. Weeds will be growing everywhere, the grass will be up to your knees and the plants you once planted will wilt and shrivel up.
This does not make your garden look good at all. But there is no need for things to get this far thanks to our superb gardening experts. They can help keep your garden maintained and looking good at all times. So when you look out your window, your garden will no longer cause a guilty feeling inside of you. Instead, you will see such beauty. If you'd like your grass cutting or anything else, call now on 020 3540 7776 and our experts will be right round to lend a helping hand.
Home Garden's garden maintenance service is one of the best, to say the least. So, if you really need garden tidy ups like hedge trimming and pruning or leaf clearance, we can do it all for you and more as long as you choose no other company but us. So, you ask, what is it that makes us the best company around?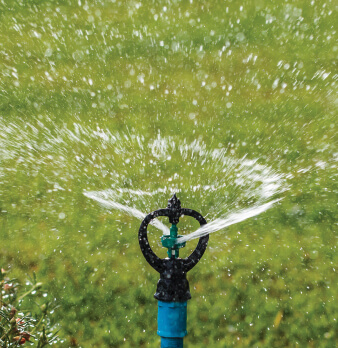 Well, that is easy: we're professional, offer high quality services and charge inexpensive prices! We are indeed the best around so don't forget it! Just call 020 3540 7776 right now and you can the idyllic garden you have always wanted right there in front of your eyes. There is no need for you to keep putting up with a messy, unkempt garden. We will send over our professional gardeners London and they can handle it all for you. Nothing is too much for them. And with their years of experience and years of training, you're putting your garden into great hands. Watch and be amazed! For more details or a free quote, please get in touch now on 020 3540 7776 and let us take care of your garden.